Internet Marketing Resources For Businesses
Tampa Internet Marketing
Social Media Traffic Consultants is a Tampa Internet Marketing Company and creates Mobile Responsive web sites and Internet Video for businesses using the latest cutting edge tools in the market.

We know how to make sure your business website is found online by prospects that need your services and products.

Our expertise involving Mobile Responsive web sites and internet marketing technology enables us to help your business be found online, connect with prospects and convert more customers using targeted keywords to bring customers to your website.

To find out how we can help you increase your exposure and grow your sales contact Social Media Traffic Consultant of Tampa Bay today.



Commercial Internet Video Services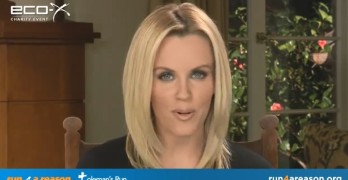 Our commercial internet video studio creates internet marketing video and commercial marketing videos formats with a combination of live video, slides or animated screens for internet marketing campaigns and web site videos.   These commercial internet marketing videosare usually created as a … [Read More...]
Free Professional SEO Website Tips
Newest Mobile Responsive Website SEO Friendly Themes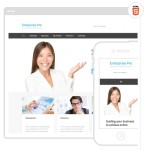 The Enterprise Pro Mobile Responsive theme offers your company or brand the secure, rock-solid framework you need to ensure you are found on the web by all devices. This Mobile Responsive theme is perfect to convey your message to customers no matter what device they use to access the web. The fetures of this new theme include: […]